It's more than voting. We're building power.
Chicago Votes is a non-partisan, non-profit organization building a more inclusive democracy by putting power in the hands of young Chicagoans. We're engaging and developing a new generation of leaders by opening the doors of government and politics to young people from all corners of the city. We're changing laws to make Chicago and Illinois a better place to be young, and in the process, we're making democracy FUN.
Our Initiatives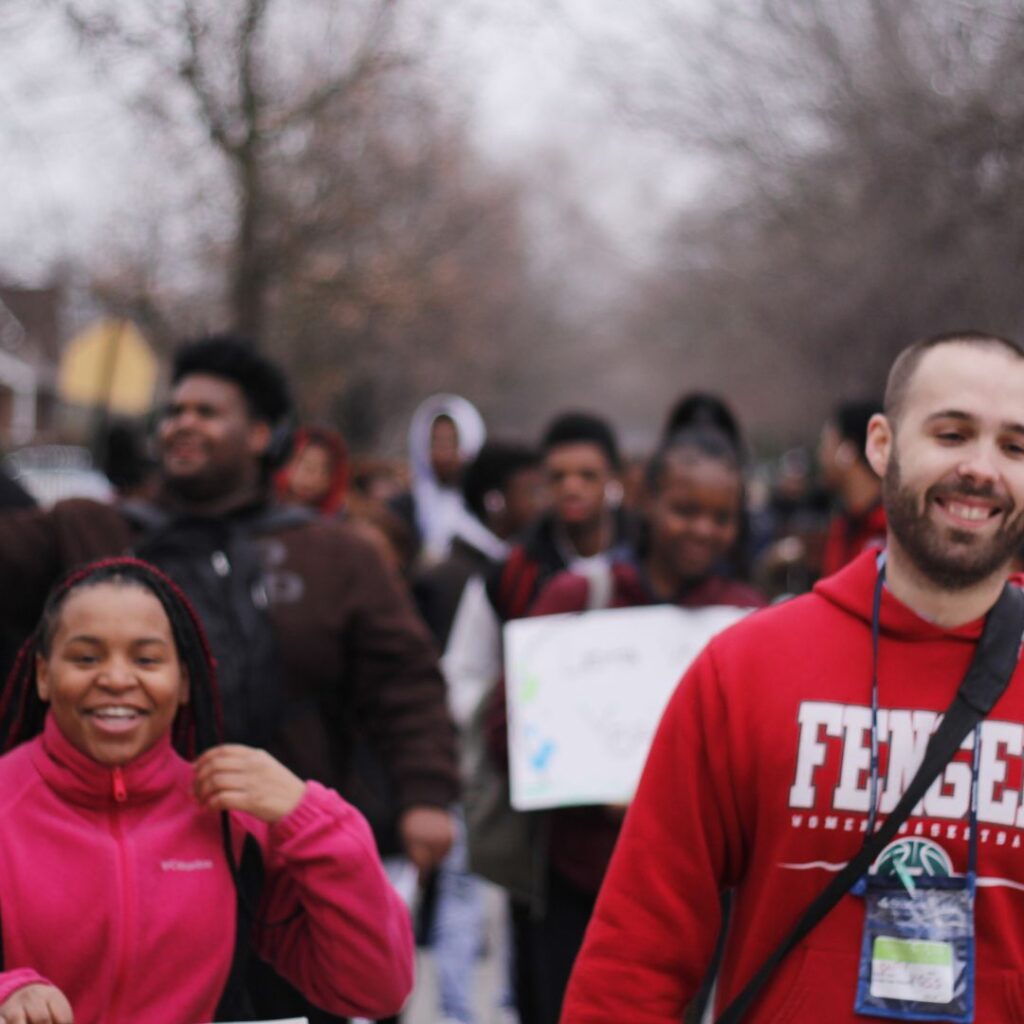 Partner With Us!
Are you interested in partnering with Chicago Votes? Need voter registration and education resources? Need a young civics expert to sit on a panel? Then you are in the right place! Take a minute to fill out this partnership request and we will get back to you ASAP!
Stories and perspectives from young Chicagoans.
Chicago Votes
1006 S Michigan Ave., Ste 606
Chicago, IL 60605